Prayer Meeting
Please join us at the Church on Wednesday Nights from 6:00-6:45 pm for a short Hymn sing and special time of prayer.
Sunday School (10a-10:50a)
The Reformation 500 Series audio is now available on the Internet! Please contact Ryan Waldroop for access to the link on the web.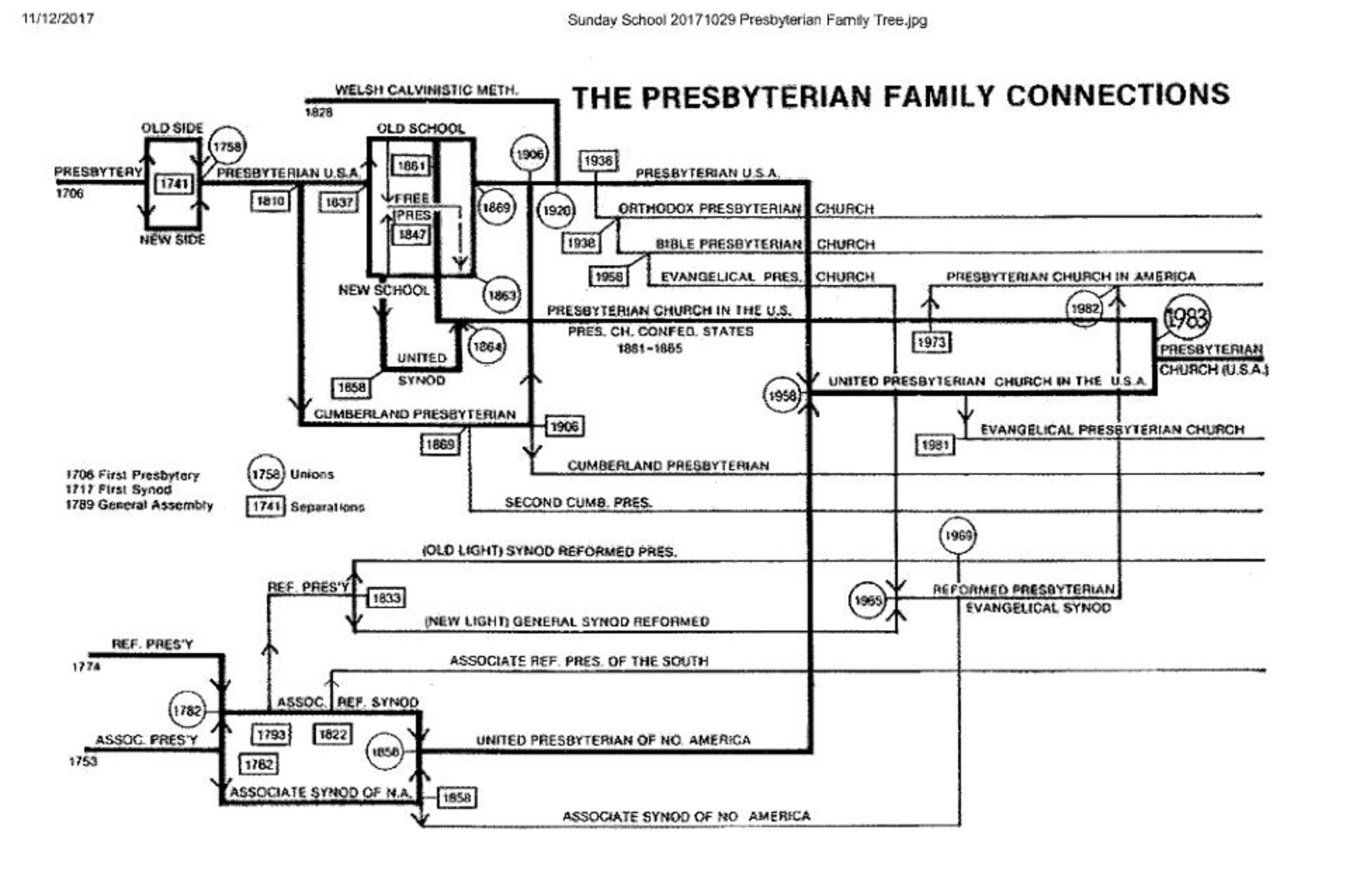 Men's Ministry News
Men, mark your calendars! The Annual Christ Ridge Men's Retreat is scheduled for Friday, January 19th thru Sunday, January 21st. More details to follow soon!
Women's Ministry News
Christ Ridge ladies will be holding their Annual Christmas Gathering at the home of Julia Bouldin on Tuesday, December 19th at 6:00 PM.  Please plan on attending and bring a snack food to share.  It will be a time of celebrating, fellowship and fun.  If you have any questions, see Joyce Mincey or Julia Bouldin.
Sunday Evening activities (5:30)
Please note there are No Sunday Evening Activities scheduled for the remainder of December. Sunday Evening Activities will resume in 2018!